Recent Projects We've Completed For Our Clients
Branding Power Financial Credit Union
admin
2021-08-19T18:07:11-05:00
We Build Solutions That Delight The Senses, Engage The Mind And Affect Behavior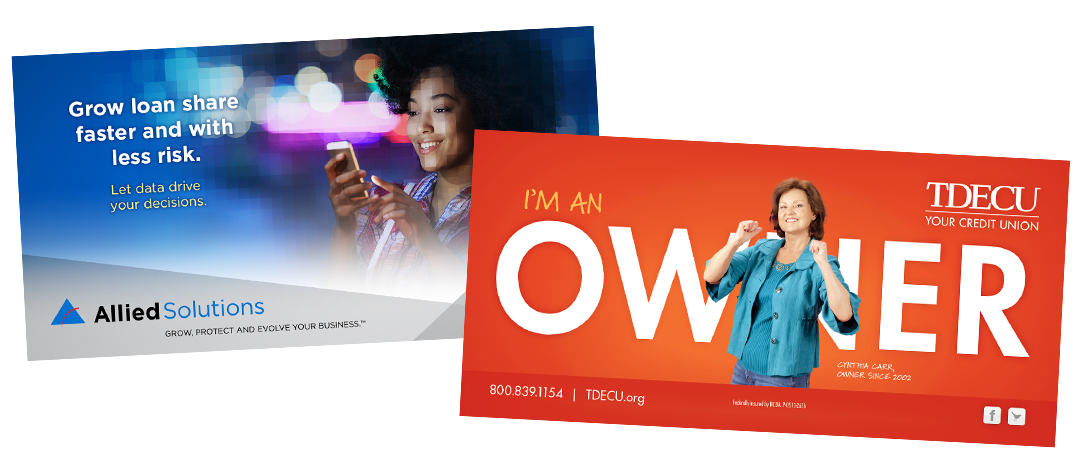 Some Words From Our Clients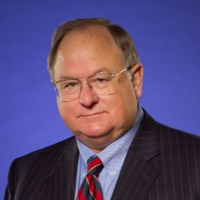 I worked with And/Com when they were a part of the team that Lionel Sosa put together. They understand enduring values, credit union values and family values. Those never go out of date. They helped us determine the brand we already had, but just didn't know we had.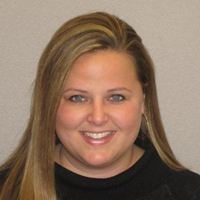 And/Com has been our advertising agency for years. John Andrade has a very collaborative approach and works very well with my team. Together we developed the "Grow. Protect. Evolve." concept that has helped us communicate in an instant all that we can do to help our clients.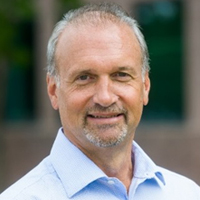 We worked with And/Com when Canvas was Public Service Credit Union. We knew that John had a pretty extensive background in branding and advertising, but the thing that was most impressive to me was their knowledge of the credit union industry. It seemed like we were the most important thing to them, they gave us everything that they had.